What REALLY works with intense kids?
Parents, teachers and clinicians all want to know what REALLY works with anxious, angry and over-the-top kids. The research tells us and Dr. Lynne Kenney and I have taken what the research says and turned it into practice-ready activities, resources and ideas. Join us in our upcoming training, where you'll get 50 of our strategies that can change everything!
Check out our little two minute video below then go find out more about this 20 hour training
HERE
.
This training is going to be HUGE! Teachers, clinicians and parents can all join in!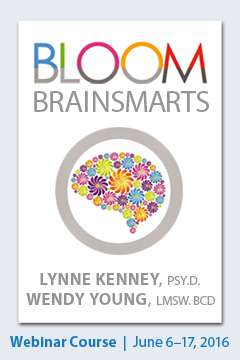 Click on image above to learn more!
New around here? Welcome! Join our newsletter
HERE
Click the image below for a good place to
start learning about helping your
family or classroom CALM DOWN!
Get YOUR "calm mojo" on, go
HERE
!
Until we meet again, keep calm! You got this!