Calm Down: Family Style
Looking through the archives, some of our popular posts on helping calm things down still ring as true today as they did when I wrote them a few years ago.
We're serving it up here, family style. Pick what you'd like and take an extra helping, if it pleases you. See what works best to calm things down and get your zen on in your home. Breathe. Release. Lather. Rinse. Repeat.
Doesn't that feel better already?
You can find the posts by clicking on the images below:
More Intensive, Targeted Help
Those posts will all help you get started on a journey to calm. If you'd like more help and you want to dive deep into strategies that I teach parents in my office, along with the brain science that backs up...if you wish to stop raising your voice and your blood pressure, be sure check out our online support program for parents.
The Joyful Parent
is available on-demand and your satisfaction is guaranteed!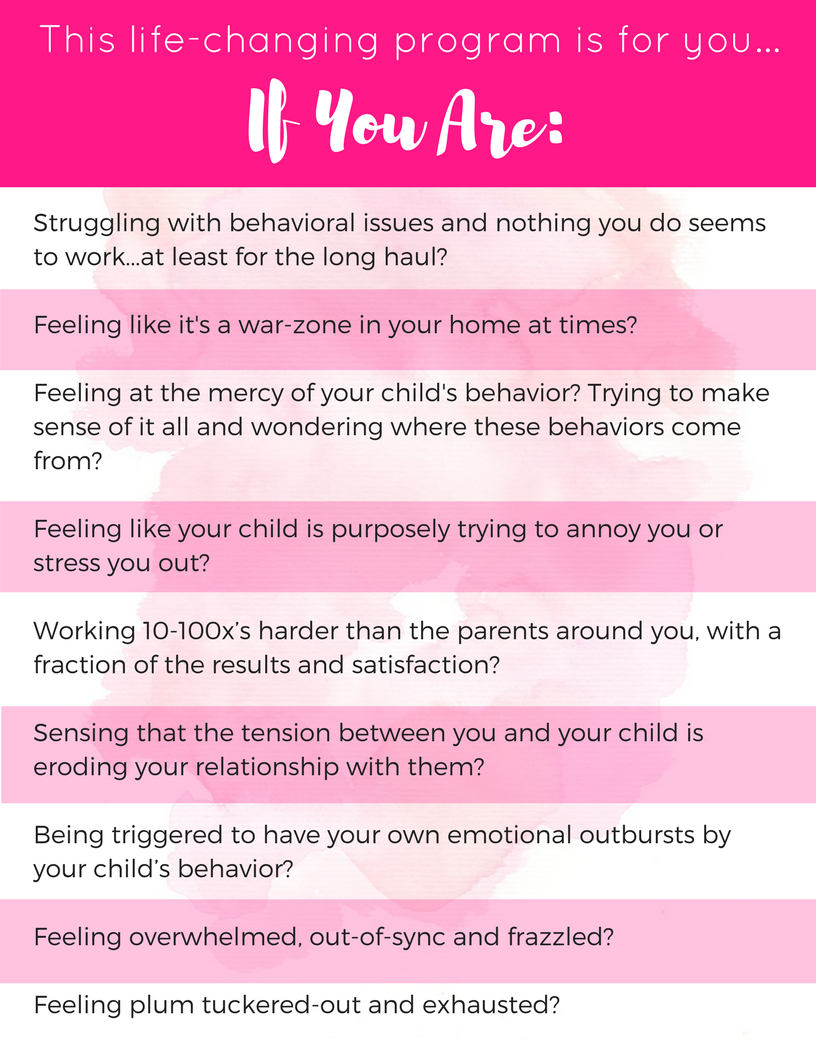 Click the image to read about the entire program, and take a sneak peek at some of the videos. It's a game-changer, to be sure! It's been used worldwide, and it's here for you, too! Help your kids behave better, more quickly with less stress for everyone! 4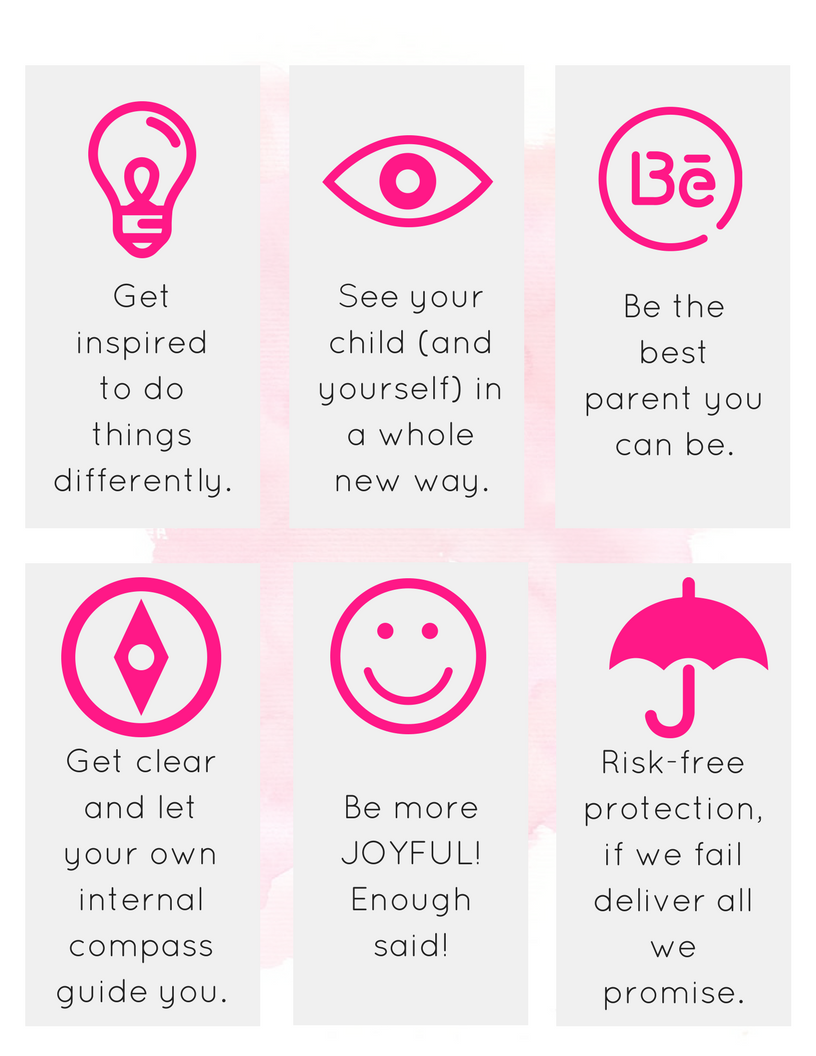 Wishing you peace, calm and JOY,