17 Ways to Calm Down for Parents
Calm Parents = Much Calmer Kids
It all starts at the top, folks.
Whether we are talking about personnel management, coaching or parenting. The people in leadership positions completely set the tone for what is acceptable and expected. It's not that simplistic, though, I know.
The bi-directional nature of relationships means each side impacts the other...and that means that even if you remain uber calm as a parent, your intense child may still have a huge impact, both on your parenting style and on the climate in your home. That may be disconcerting, but it doesn't have to stay that way.
You can change everything by the way you parent. Things don't need to stay tense and chaotic and we can help you depart from that stressful way of living.
The Joyful Parent
was created just for parents who are at their wit's end trying to figure out how to get things back on track once the train has derailed. It takes a little bit of neuroscience, a lot of understanding, some patience and a hopeful attitude.
Here are 17 ways you can start to focus on more calm for yourself, so you can pass it along to your children!
Things can be turned around. I know that for a fact!
Our full program
walks you step-by-step through everything you need to know to start chugging along in a steady, smooth fashion. And you won't go it alone!
You'll be able to confer with like-minded parents, while getting help with the areas that continue to present challenges. I'll personally moderate our PRIVATE facebook page, to answer any questions you have about applying the new concepts. I'm committed to you becoming a joyful parent in every sense of the word!
Multimedia Version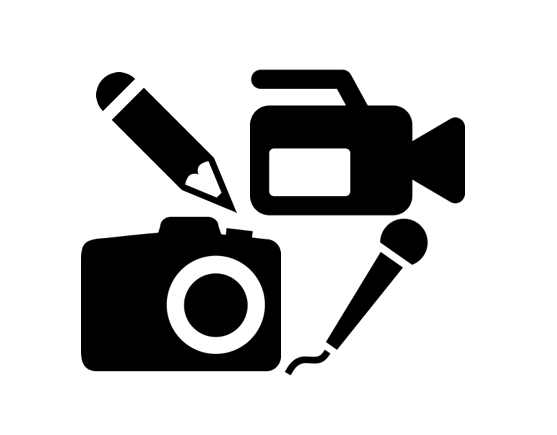 We all have different learning styles. Maybe you like to learn by watching videos. If so, come check out the
video we made that outlines every one of these ideas
...set to soothing music, that's sure to up your relaxation factor! Find the video version HERE. And know that
The Joyful Parent
completely uses a multimedia experience to teach you our concepts and skills.
Keeping Calm is Only One Part of the Equation
Once we get ourselves calm, we have to figure out how to help our kids do the same...so we can teach them new skills. It's our only hope for improved behavior, happier families and better outcomes!
The Joyful Parent
teaches you how to do it all...and then some.
We dive deep by helping you build essential skills that are going to lay the foundation to calm parenting...which will help your kids get to better behavior more quickly.
We are so convinced that our program works, that we offer you a 30-day money back guarantee. You have nothing to lose!
Follow her on
Pinterest, Instagram, Twitter and Facebook! She'd love to see your smiling face there! Affiliate links may be used in this post. Please see our full disclaimer, located at the top of our page for more information.